Looking back on the year, I feel very proud of our achievements – with one of our core values in mind: "We solve real business problems" we made a lot of smart moves and a major step towards our overall vision of making insurance better. We have substantially increased the number of customers, gained traction outside of Europe namely in the US and both our customers and we see the impact we can make in improving our customer's core processes. Soon, end consumers will see and feel the benefits from the changes we have enabled. For us these are the greatest achievements!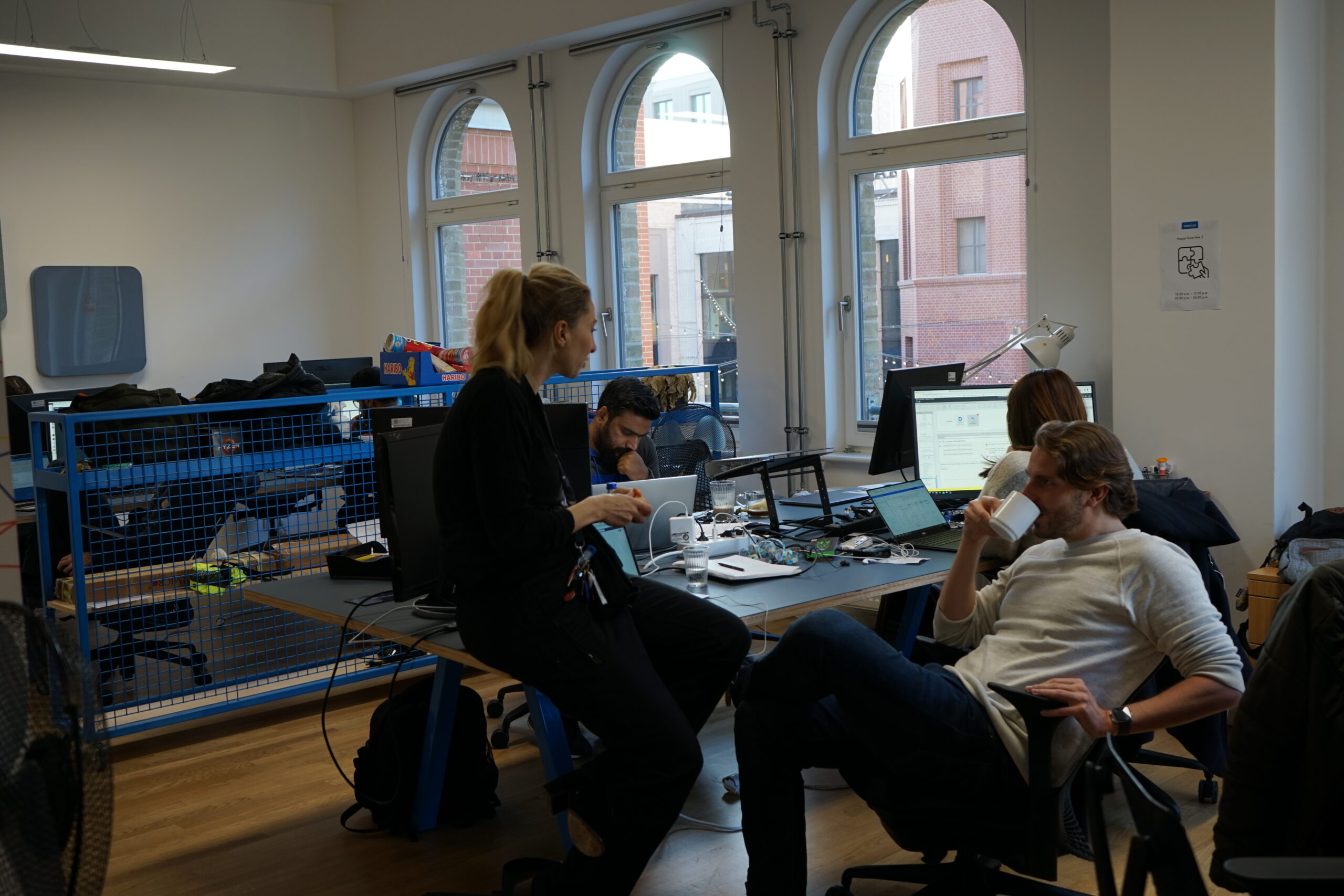 2019 was also about keeping the focus on being a product-first company. Today we deploy our product in less than 48 hours! At the same time, we take enterprise-readiness seriously, which is why successfully accomplished our ISO 27001 certification back in July. We successfully outperformed global IT players in competitions and support insurers in processing more than 100k documents a day. And many, many more things have happened, but most importantly I am proud of that all of these challenges brought us as a team together working "as one". With all of that in mind I am really looking forward to seeing the fruits of all the foundations we have built this year.
A big Thank You to everybody in our ecosystem trusting omni:us and as a consequence all of us. Without all of you we would have never been able to learn so much about this space, where so much is going on right now.
"Ship and Celebrate" is another of our core values and our core theme for next year. So I can't wait to start 2020 with our customers and partners on all levels! I know, we will have a lot to "ship" and even more to "celebrate", together!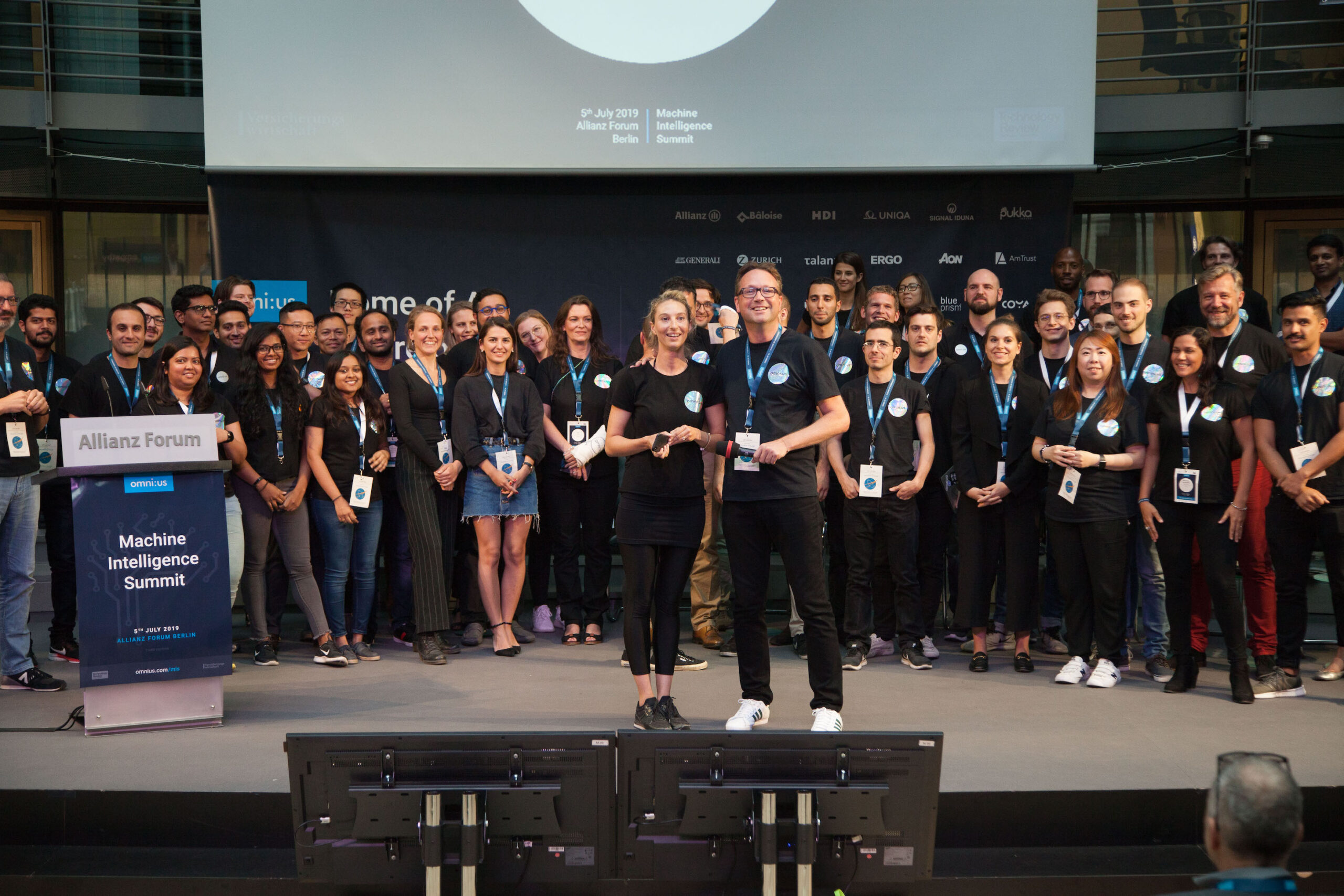 Best,
Sofie
Blog