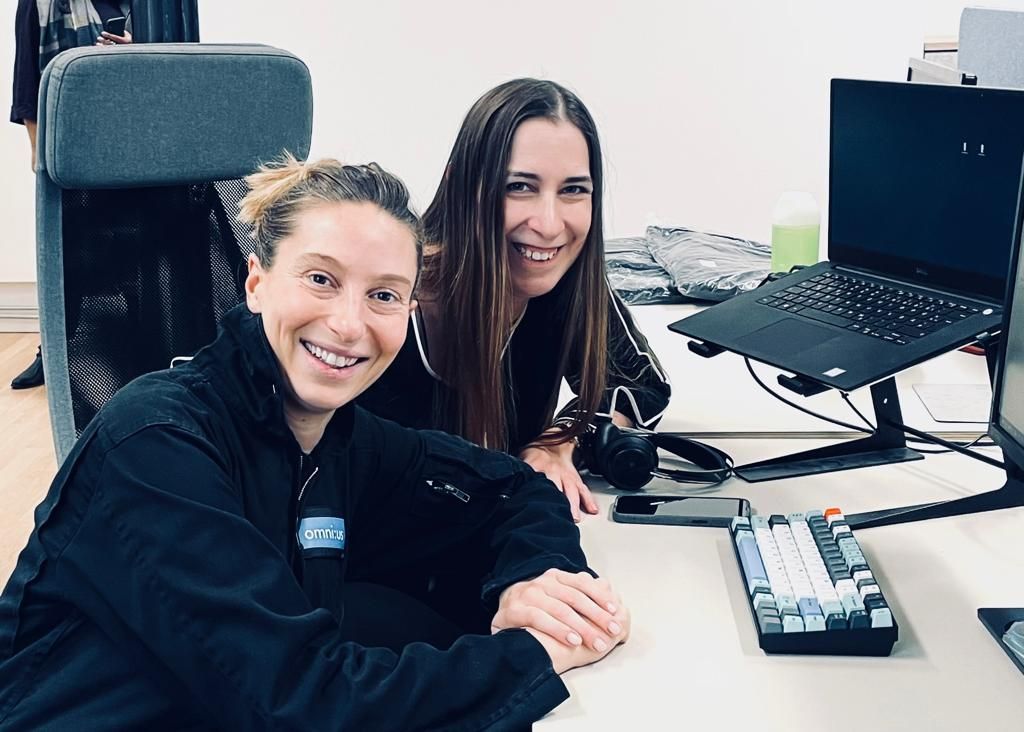 Berlin, 30. May, 2023 – omni:us, leading provider of AI-powered end-2-end insurance claims automation solutions, has announced the appointment of Franziska Meyer as the new Vice President of Delivery. Franziska brings extensive experience in claims management, IT systems, and process optimization, most recently as the Head of IT General Insurance Claims at Zurich Insurance.
In her new role, Franziska will be responsible for overseeing the implementation and delivery of omni:us' innovative insurance claim automation solutions to their customers across Europe. Her extensive knowledge in claims management and IT, combined with her strategic vision and leadership skills, will help in driving customer success and the company's growth.
Thomas Hauschild, CEO of omni:us, expressed excitement about the new addition, stating, "We are thrilled to welcome Franziska to our team. Her impressive background and deep understanding of claims management and IT systems make her the perfect fit to lead our delivery efforts. We are confident that her expertise will be instrumental in providing exceptional service to our clients and propelling omni:us to new heights."
Franziska is equally enthusiastic about her new role, saying, "I am excited to join omni:us, a team defined not only by their talent, but by their unwavering commitment to transforming the insurance claims landscape. Together, fueled by our shared belief in the power of automation and technology, we will revolutionize efficiency, accuracy, and customer satisfaction in claims management, delivering a transformative industry solution that reshapes the status quo and establishes new standards of excellence."
Franziska's appointment as VP of Delivery marks a significant milestone for omni:us as the company continues to expand its reach and deliver cutting-edge solutions to the European insurance market.