Disruption in Insurance
---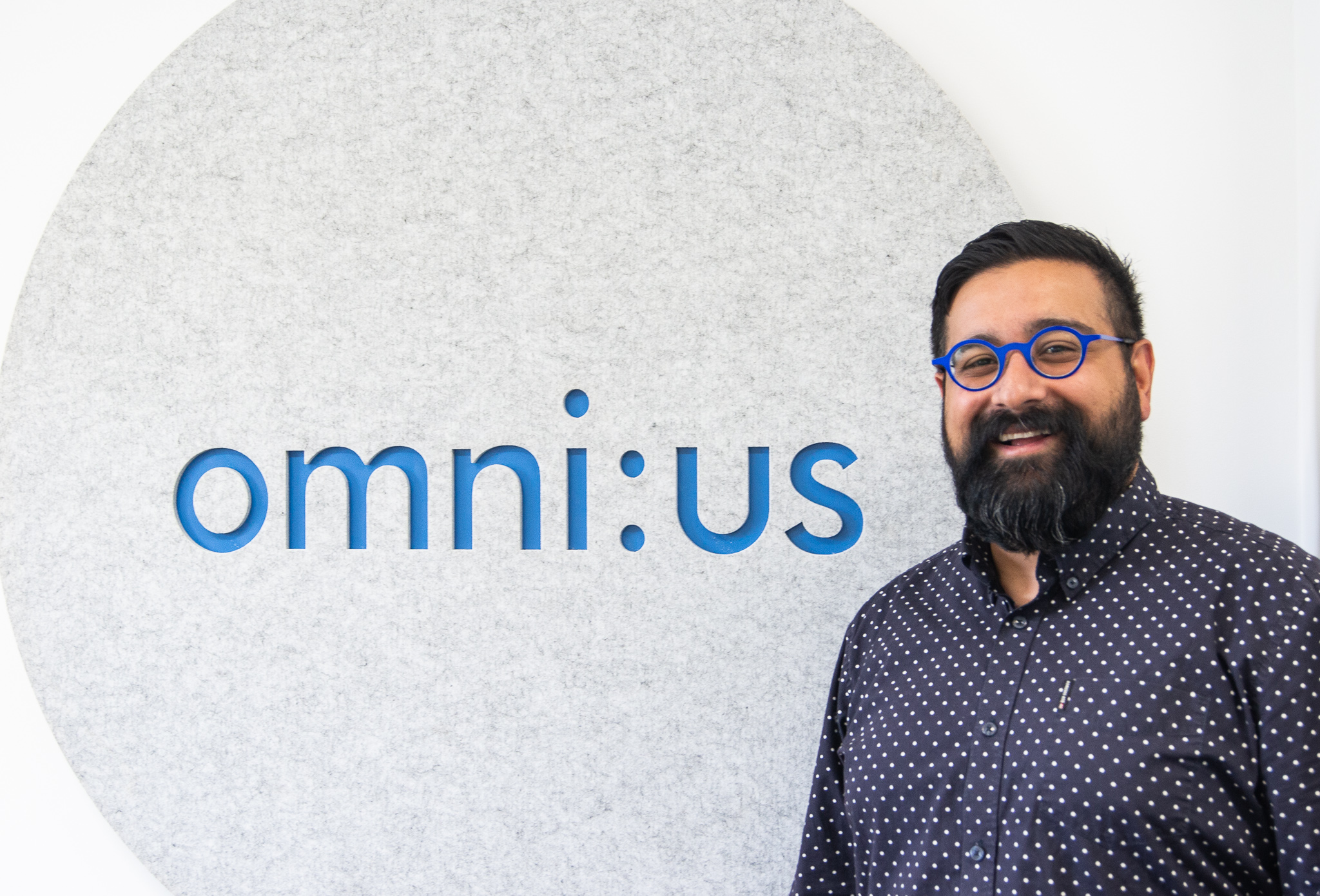 Hi Reader,
Rupin (VP Sales North America) checking in!

Welcome to our blog series focused on the disruption that is currently happening in the insurance space.  I want to share the learnings I've had and continue to discover during my engagements with Customers, Partners, Industry Experts and people I meet on my journey in life.
We will cover a wide range of topics here in an effort to keep the conversation going, online or offline.  There might be mistakes in my posts, there might be inaccuracies… please reach out and educate me on where I'm wrong.  I firmly believe we are forever students and I can only expand my knowledge with interactions with you.  My travels take me to many places in Canada and the US; I encourage you to ping me for a coffee when I'm in your city.
So, what kinds of topics will we cover?  Here's a small sampling of our direction:
Current Claims Process and future Data Driven views

Document Intake to Resolution

Enhancing the Customer Experience via Policies
Claims Data Lakes
Unstructured Data related to both Policy and Claims
Artificial Intelligence First Insurance

Machine Learning, Natural Language Process and Computer Vision
Classification
Data Extraction
Optical Character Recognition
Intelligent Character Recognition (handwriting)

Change Management will be a theme across all topics, because this, to me, is the most important component for success for any company, industry and human implementing a new way of doing something. 
Sharing interesting insights learned from events we attend. 
---
And now, a little bit about me.  I've been in the software space for over 18 years with experience in Development, Customer Support, Channel Sales, Marketing, Product Marketing and Sales.  I'm passionate about unstructured data and how we need to leverage it for automating trivial, yet extremely important, tasks.  

I'm passionate about leveraging data both for near term processing but longer term insights.  I've had the pleasure of going through mailroom's (both physical and digital) at some of the largest P&C, Life and Reinsurance insurers along with Third Party Administrators in the Canada, US, Australia and Europe.  I'm on the omni:us team, an InsurTech, focused on enabling automation of end-to-end claims processing through industry leading AI approaches.  So much knowledge comes from documents and with that knowledge comes the power to:
Enhance Customer Experience
Achieve Stronger Risk and Fraud detection
Provide Analytics to feed Underwriting
Ultimately increase Straight Through Processing of high volume, low severity claims
Please join us on this journey, it's as much yours as it is mine.  Let's learn, together.  
-R


See here for more info on Augmented Insurance.
Blog