We won!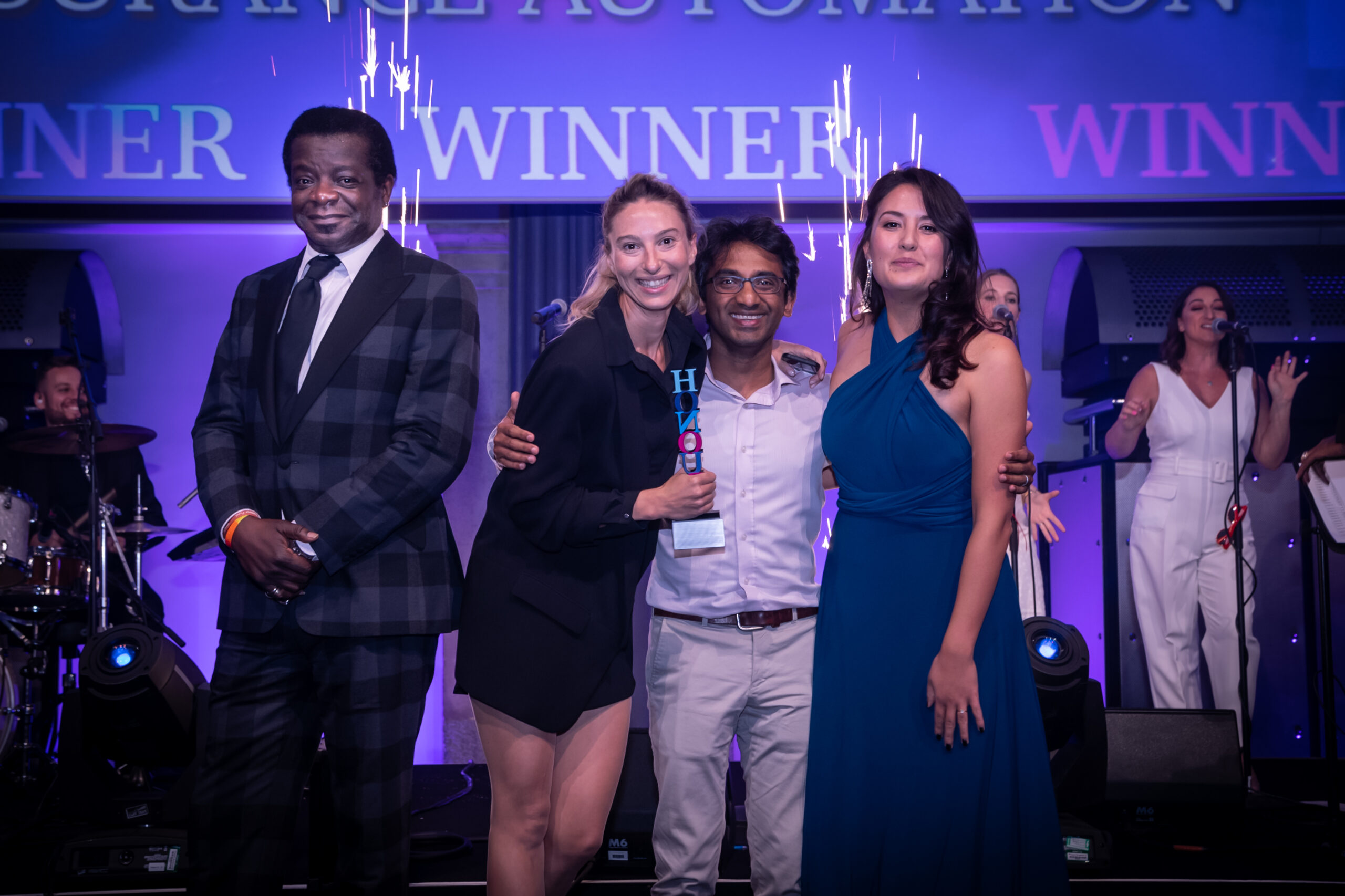 I was in London last night for the Insurance Insider Honours. Very proud to announce that omni:us took home the Insurance Innovation of the Year Award! 
It's a symbolic award for us, because the jury are insurance experts and "insiders", as the name suggests! To receive a strong endorsement from the industry like this is gratifying, particularly when we accept it at the birthplace of modern insurance, The City of London.
I feel honoured that the industry appreciates our work and product. Innovation often goes unrecognized by the status quo. Last night was a significant exception. We are thankful to be able to contribute to this broadly progressive movement in insurance. 
Although it was wonderful to be called out on stage, I was missing my whole team. It feels weird to be here without the people who are fighting for our mission on a daily basis. These might be pretty photos, but many hours of "blood, sweat and tears" have gone into making them a possibility! 
I was delighted to be here with Rohit Krishnan from Unbound tonight.
Unbound was an early believer and investor in omni:us, and has been supportive of our journey ever since the beginning, when all we had was a big vision and a slide deck. They believed in our mission 'to become the key driver of insurance transformation' from the first moment.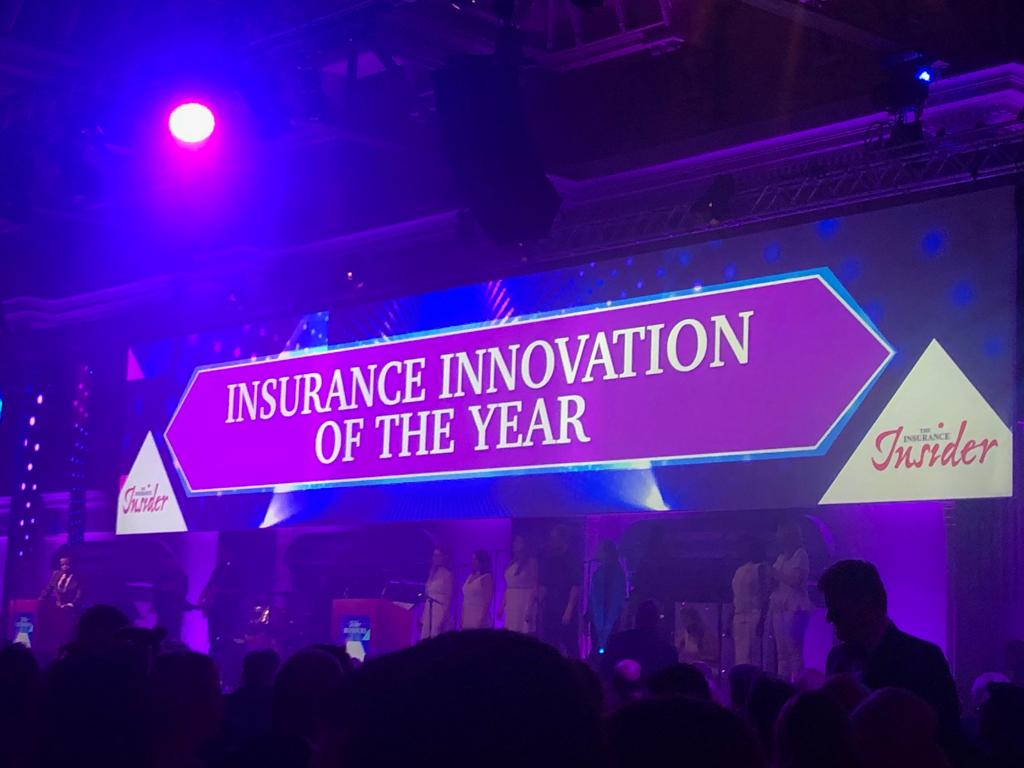 The UK is the largest insurance market in Europe, and the fourth largest in the world. The City of London is at the heart of a strong, competitive network of insurers and insurtechs. With total claims & benefits paid out reaching nearly £300bn in recent years, it is a market primed and ready for claims innovation. 
As such, we see it as a key region for developing our platform and are actively pursuing partnerships within the UK market. For all interested, please reach out to us.
Very exciting times are in front of us!
Sofie
Blog