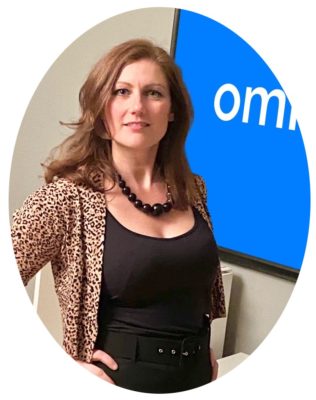 Ursula Merten, a dynamic insurance industry veteran specializing in operational efficiency and digital transformation, has joined omni:us as Director of Insurance Strategy and Transformation to help facilitate expansion in the North American market.
Ursula has spent the last 20 years helping insurance leaders adopt comprehensive strategies to address operational problems, earning a reputation as a thought leader with a keen business acumen that bridges the gaps between people, process, and technology.
Her expertise in analyzing and optimizing systems, creating efficiencies, and streamlining complex processes through a holistic and proactive approach that creates operational excellence, eliminates errors, and ensures a predictable, repeatable technology performance and experience that scales with every stage of growth.
She is a passionate change agent, dedicated to the study of data analytics and the impact machine learning and AI have across the insurance and risk management eco-system, our economies of scale, and our everyday lives.
In her free time, you'll find her entertaining friends and family, enjoying the outdoors or a heavy metal show, exhausting her dog, and spending each moment doing all of the above with her favorite human, her daughter.
Welcome to omni:us Ursula, we are thrilled to get to work.