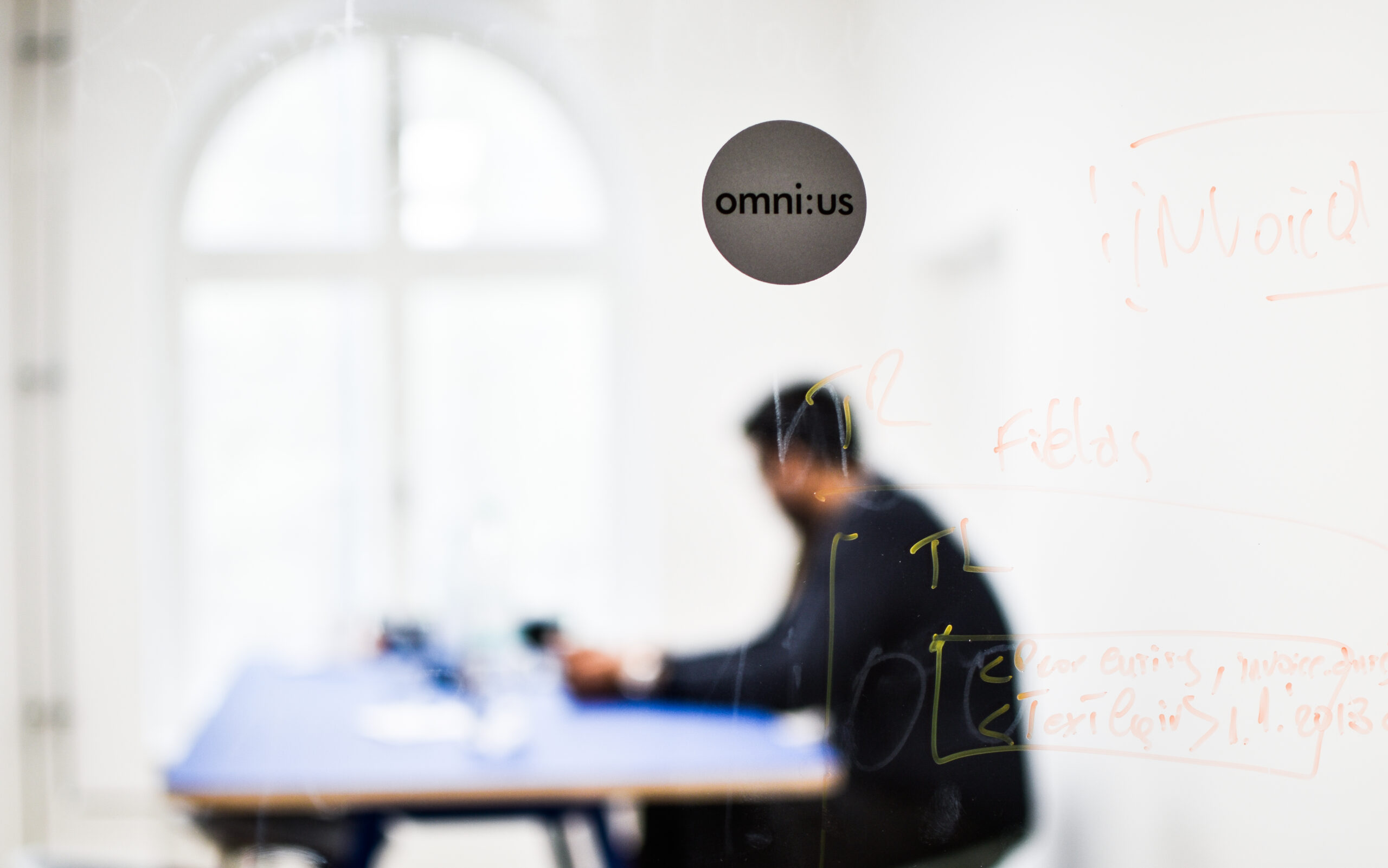 It was a lasting issue for years. The seemingly unchanging fact was that the word "insurance" didn't inspire a lot of excitement among the young people of the 21st century. With millennials gradually becoming the main component of the modern workforce, this had evolved from latent concern to worrying problem.
Connotations that leapt to mind: an old whale of an industry, ancient and archaic as a dusty roll of parchment filled with barely legible, unstructured writing, borne of uncontrollable fires in wooden cities and pirate ships. Well, that last part does actually sound exciting…
The problem was that the growing millennial workforce was thought to be widely uninterested in a career in insurance. The Hartford's 2015 Millennial Leadership Survey, for example, showed that only 4 percent of millennials were interested in having a career in the insurance industry. Nearly half of a surveyed group of millennials thought that the prospect of working in the insurance industry was "boring". (The exception tends to be trendy startups who work in the space).  Some publications were citing a talent crisis, stating that "The millennial revolution is underway. Tenured insurance professionals are retiring at an unprecedented pace and industry unemployment remains virtually nonexistent."
An article from the NYT illustrated the issue as common a decade ago, mainly in traditional industries like insurance:
"Beyond the fact that the industries themselves may lack appeal as career options, it is easy for senior managers often people in their 50s and 60s who built their careers in a pre-Internet world to misunderstand what the millennials want. Younger workers seek different rewards and different work environments…"
___
The dull countenance of the industry has had some effects on the state of the insurance workforce in the United States today. In 2016 the average age of insurance industry employees was 59, and nearly 400,000 of them were expected to retire within the next few years. This means that retirement age is fast approaching for at least half the workforce, a mass departure which is posed to create a considerable vacuum in operations capacity.
This vacuum means fewer available resources, in the short-term. But it also creates an opportunity for an overhaul of the status quo.
We at omni:us are always championing technology in the processes and business models of insurers. And while we can help them catch up with the lack of resources in the short-term through automation, there is another, less direct, long term value to insurance innovation.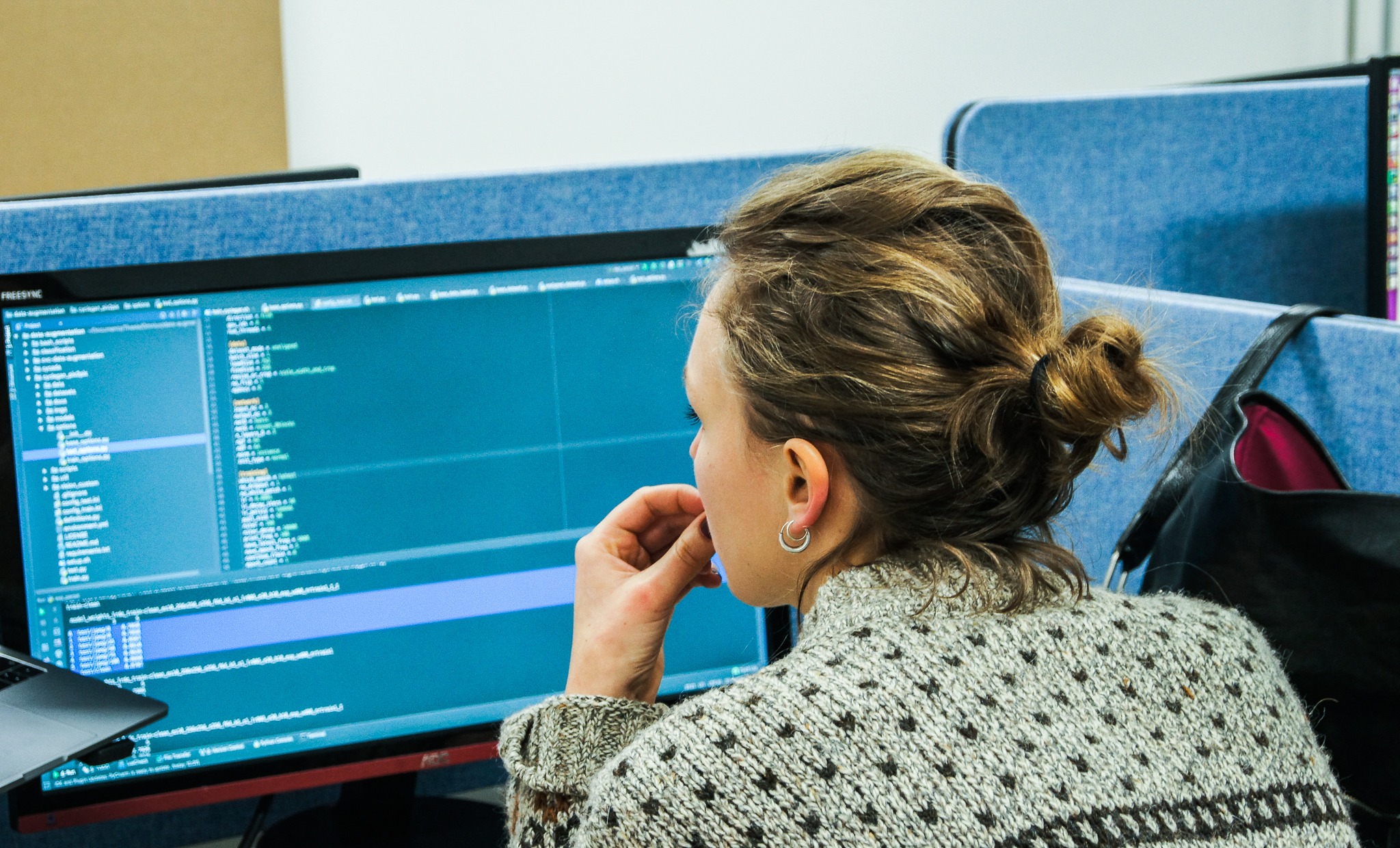 The secret is in the sauce. "Young workers grew up in a digital culture distinguished by near-immediate sharing of information…" The sauce? Digital tools that are in line with the expectations of the modern workforce. A recent Vertafore whitepaper states that "When it comes to technological advances, there has always been a fear across a number of industries that technology kills jobs. But in insurance, new technology isn't only accepted — it's welcomed."
Perhaps the apathy among millennials towards insurance is to do with the fact that 50% of a claims professional's time is spent on administrative activities such as compiling and fact-checking data. This has been seen as a negative for potential employees in the past. But with new, efficient tools, this can change. According to Vertafore:
"49% of the millennials surveyed say they're optimistic that automation and other technological advances will help streamline efficient tasks and enable them to focus on the most important aspects of their jobs, which includes building better relationships with their clients."
Technology can reshape the negative perception of the industry as old school and becomes appealing to the millennials as a space where they can gain expertise and professional know-how. And wave farewell to most of that admin work, which will be taken over by claims solutions like omni:us. The future is now. You just need to reach out, and say…
"ok boomer".
Blog