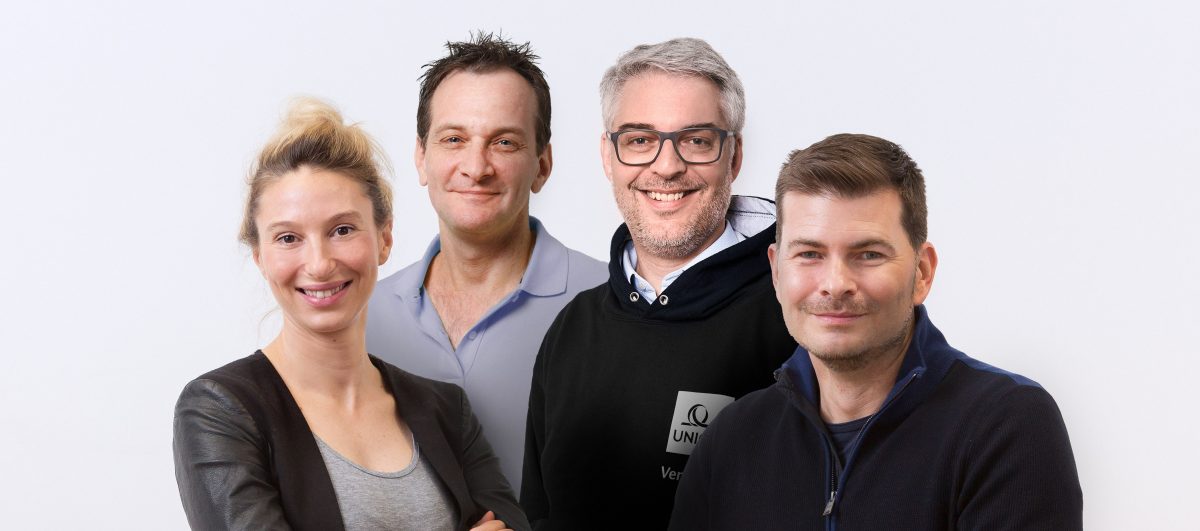 Today, I'm very pleased to announce a further "A+" round of funding for omni:us. After another year of development, growth and learning as a company, it sometimes felt like we were discovering new opportunities at every turn! We sought this top-up round to properly tackle these opportunities. It'll enable us to better realize our vision of truly evolved insurance claims, in particular with regard to our expansion into the US.
The $13m comes from a trio of stellar investors. They share with us a real belief in our technology and its capacity for changing insurance.
___
CommerzVentures profoundly understand insurance and financial systems and gladly lend us that expertise. They are also supportive with valuable introductions into our industry. Paul Morgenthaler is a real innovator in the space and we're excited to have him onboard!
Viola FinTech are so savvy when it comes to AI and really respond to our style of product development. I'm very much looking forward to some challenging exchanges there, and entering the "Golden Twenties" of AI with Tomer Michaeli on our side.
UNIQA is one of the real forward-thinkers among European insurers. We're pretty inspired to be working with them through Andreas Nemeth and his venture team!
___
These investors together mirror our twin-pronged approach to our field.
We are becoming masters of two disparate fields and affecting change by combining them.
We're delighted to have such inspiring companions join us on the journey.