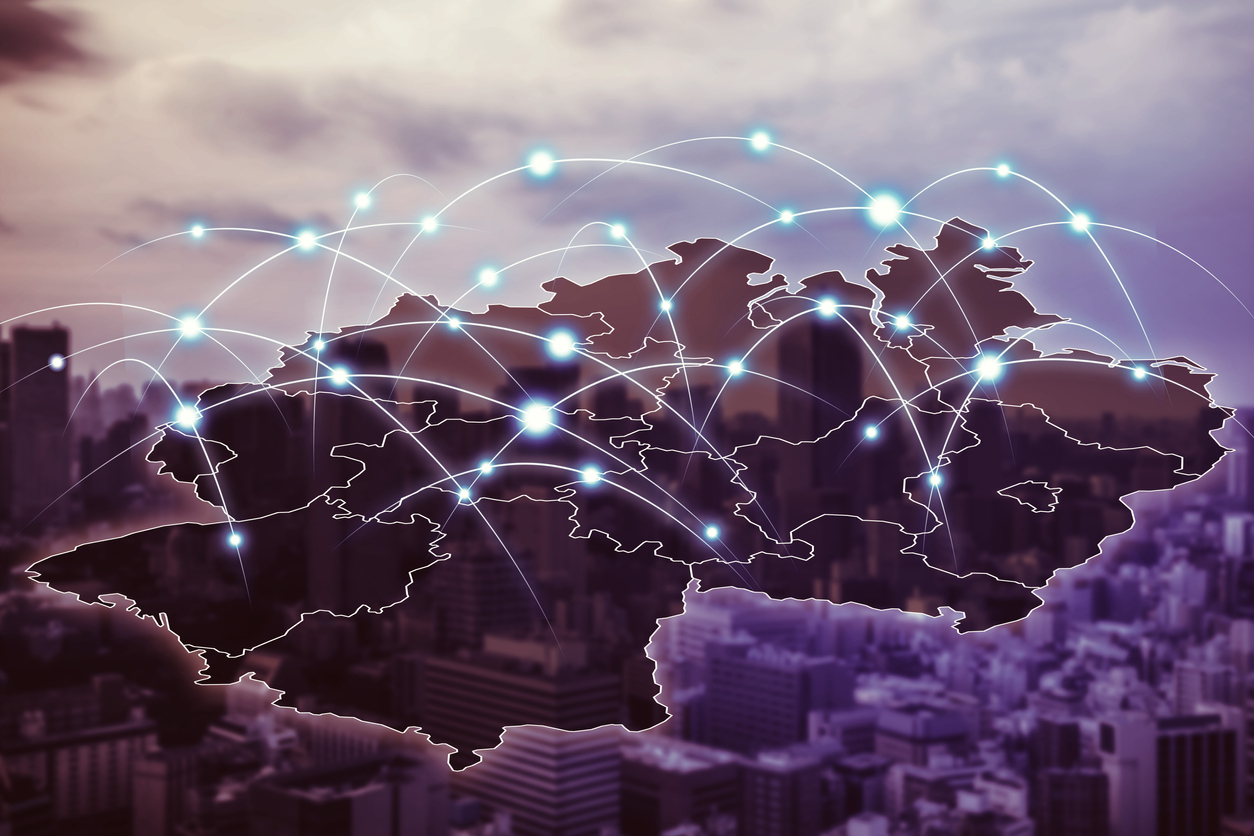 A very real game-changer when it comes to the potentials of technology-enhanced insurance is by enabling advanced communications between disparate lines of business (LOBs). In this context, LOBs refer to the major categories of insurance: health, car, life, and so on.
It is known that insurers struggle to match their customer touchpoint offerings with those of the "new breed" of insurtechs. Whereas these young, digitally native services are at home tending to a flowerbed of social media, chatbot-enabled, or gamified customer interaction, incumbent insurers struggle to even get a few good reviews of their services onsite.
Of course, it helps that these services have much smaller customer bases than their "big fish" competition. And as Karlyn Carnahan of Digital Insurance points out: "Before you can reliably introduce the 'cool stuff' at scale, there are a lot of less cool, but important areas to address."
Compounding this is the inherently abstracted nature of the insurance business, an ecosystem of agents, brokers, third-party administrators and many more actors. Such a densely populated field means that insurers themselves are often out of sight, which impacts customer perception and relationships.
But by enabling multi-channel (by which numerous communications channels are available but not integrated), and eventually omni-channel (all channels fully integrated with each other) support with the help of insurtechs, insurers will not only be better able to exchange information with customers, but also share data among internal departments.
The industry combination of intense regulation, privacy concerns, and the sprawling structure of large insurance companies means that data is usually completely isolated to its respective LOB. And the carriers are well-aware of the consequences. The World Economic Forum, in a digital transformation-themed piece on Allianz, reported that
"…one of Allianz's regulatory interests is to prevent or break up unwarranted data monopolies. Data monopolies can prevent other businesses from developing and deploying intelligent products and services for their customers."
If previously entrenched data silos can be opened up, it would be to the benefit of insurer and insured alike. This conceivably could extend to a more seamless, open communication protocol between insurers and third-party service providers, like IoT-sensor developers or car manufacturers.
For example, if an auto-insured individual has a health policy with the same insurer, and their car accident was affected by a specific condition denoted in the health policy, such relevant information should be promptly shared with the auto adjuster responsible. This seemingly obvious information-sharing has so far been hindered by separate databases managed individually by LOBs or service providers.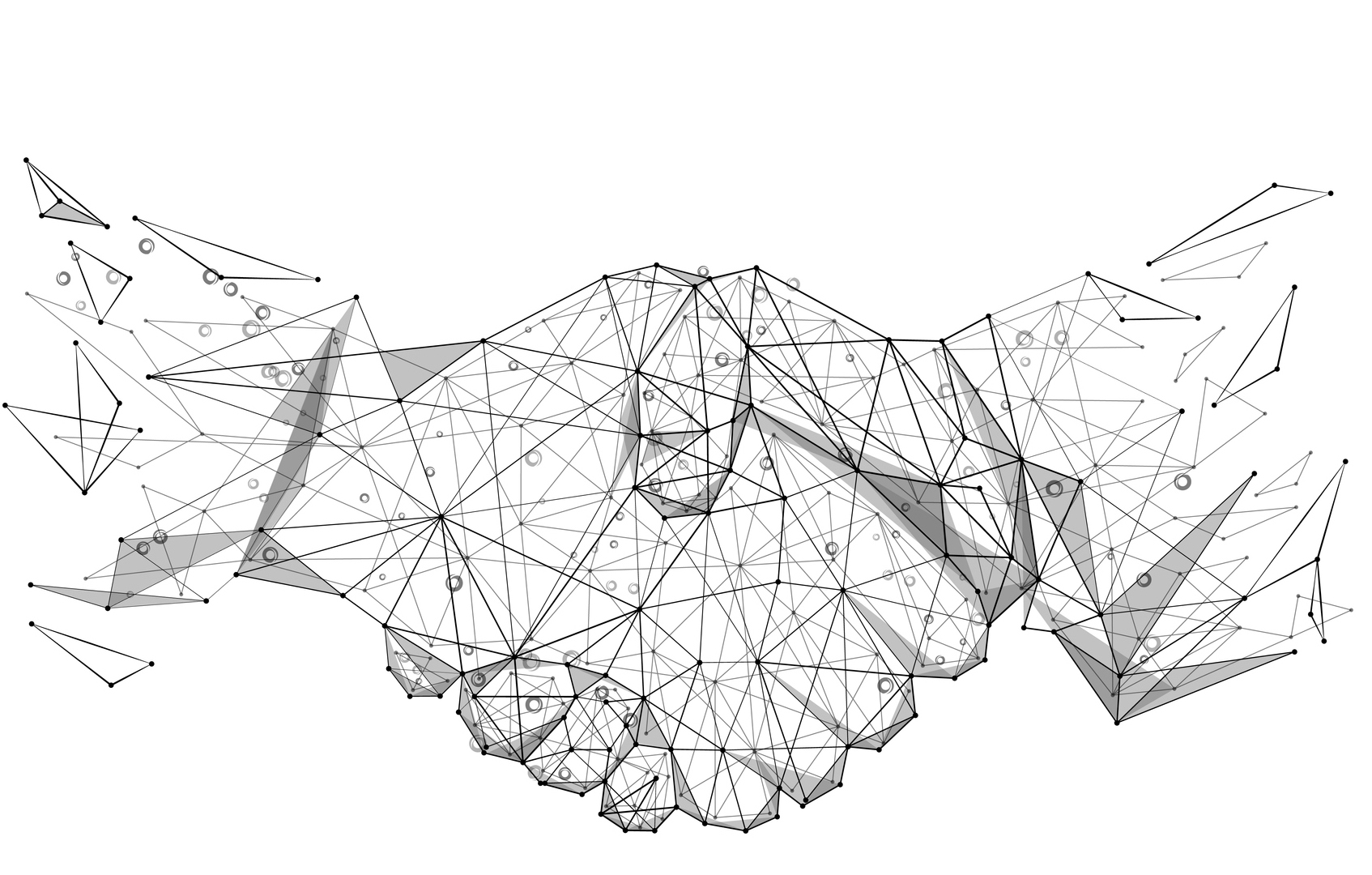 "Allianz would like to see a framework that allows insurers to offer intelligent insurance products as well as new services to drivers. For this, data sharing is required. While customers would decide how their data is shared between firms, the insurer and [third parties] would agree on how to exchange data in real-time and in a secure manner."
As a way of negating some of their technological shortfalls, "Allianz has proposed a shared server platform for data… to be operated by a neutral third party."
AI-as-a-service players (disclaimer: like omni:us) are focused on building backend systems which focus on the customer and their data from the first touchpoint, phasing out process-driven operations which often sideline the customer.
Kai Wegner, Head of Solution Architecture at omni:us, says, this evolution has two components, which are relevant to all enterprises: systems and people.
"Systems that act on behalf of the customer, rather than internal processes, and people that act on behalf of each other, rather than their own building blocks. This will lead to faster and more focused collaboration in the absence of processes and therefore to true customer centricity. Having all information (and data) in regard to a customer request in real-time and being connected to all of his communication channels is critical to fulfil customer demands."
But how to make this happen?
"One method would be consolidating into one backend system instead of individual systems for each LOB or maintaining tools which abstract the gap between multiple backend systems – it depends on technical and structural circumstances, but an enterprise should always consider people, collaboration, speed and adaption as the main reasoning. In this environment of change and speed it's very important to grow a culture that supports simplicity, transparency and understanding first."
Therefore, you need tools and systems that help people understand the complexity of their work and give them relevant information in a transparent and meaningful way.
"A new framework is required if you want to ensure innovation and choice in the digital economy," Dr. Henning Schult of Allianz is quoted as saying.
The "new breed" are building their systems in a data-centric manner, with the customer at the forefront, so that they can get rid of most of the process steps at the very first touchpoint with the customer or partner.
Even while major carriers seek to follow younger upstarts' agile approach to tackling technical issues, the roots of transformational issues tend to go quite a bit deeper into such organizations' traditional, hierarchical structure. And changing operational methods in the trenches won't necessarily resonate with the bosses back home.
A latent "why change?" attitude has inhabited the boardrooms of all-powerful incumbents for decades, fostered by compartmentalized interests and internal competition. But for those who are truly committed to a new age of customer-centric insurance, this is but one approach to begin.
---
Blog