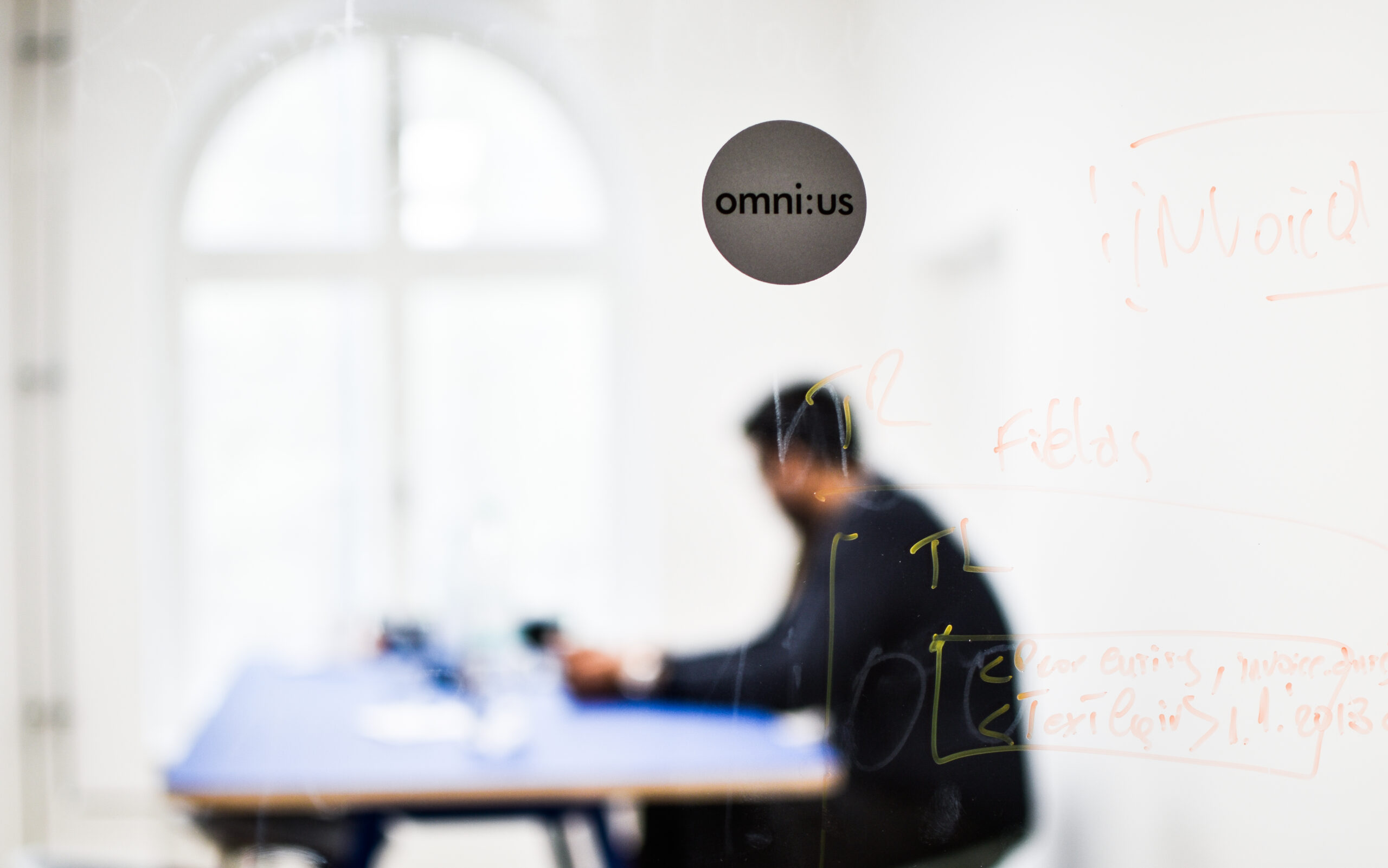 As we come close to the end of the year, I wanted to remind my network, my team, my partners and indeed myself of omni:us' vision. I think it is especially important to stay focused as we enter a new decade of possibilities and progress. With all the changes that will no doubt arrive and force us to rethink and readjust, at omni:us we keep in mind that we are here to make insurance better.
The status quo
The average sales cycle for an insurtech to insurer, we've learned, is up to 2 years. As most in the business will know, adoption has not been quick. Less than a third of incumbent insurers are currently collaborating with ecosystem partners… It's still "early days". Insurance companies are usually colossal operations, which demand up to years for making even the smallest turn. We respect that, and conform to it.
That said, the potential of innovation all along the insurance value chain is very much still there. The term insurtech has only come into usage in the last 5 years, and despite its sometimes self-serving "buzz", its technological implications for the future of insurance have risen steadily alongside.
Omni:us strives to become a key driver for enabling AI in the insurance world, ushering in an era of data-driven work which benefits the claims team and the consumer all along their respective claims journeys. At omni:us, we envision a world with strong safety nets for everyone. Over the next decades, we believe that insurance will get dramatically more efficient and affordable through technology.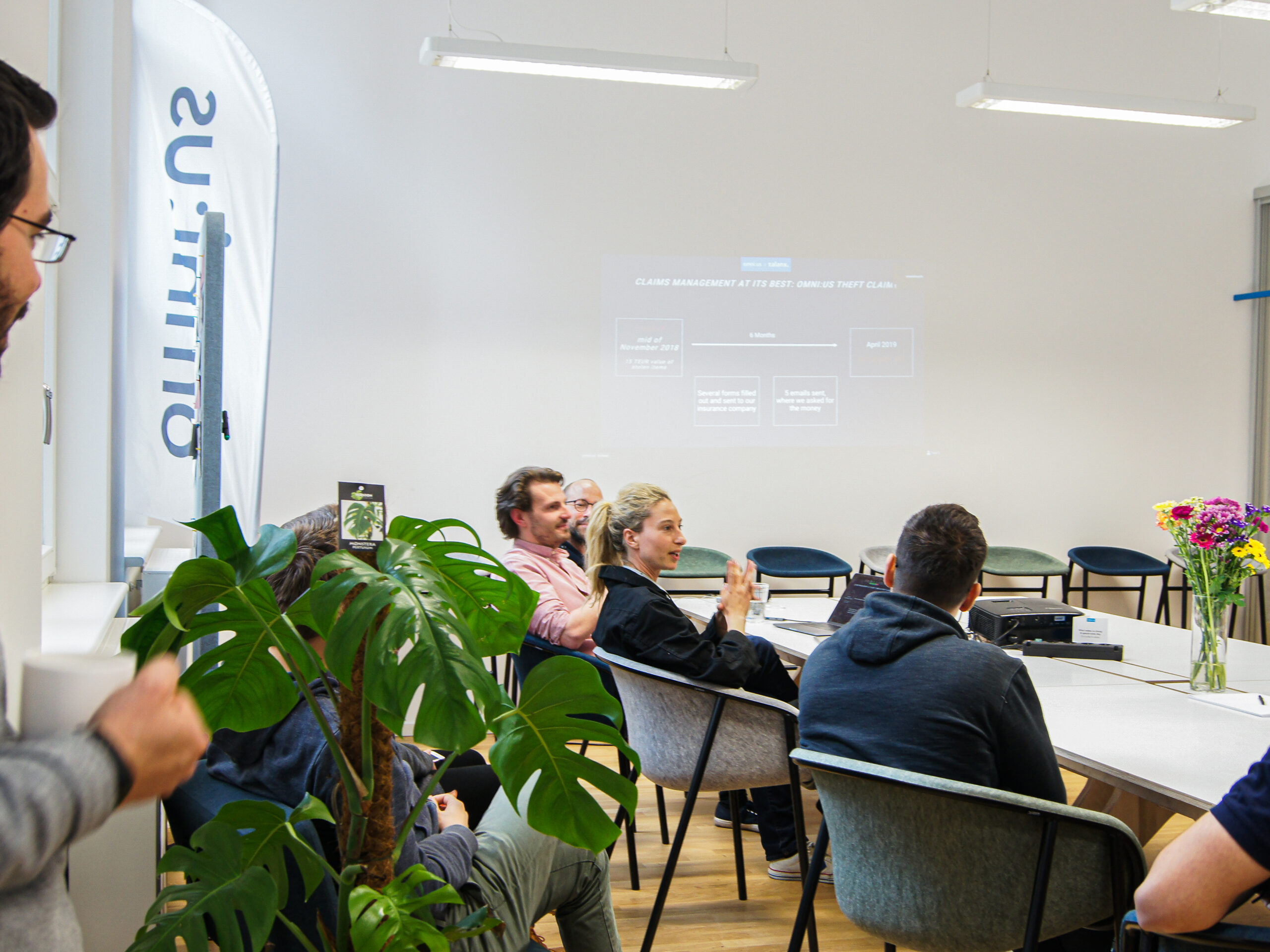 empathy, enabled by tech
We think that insurance will become more human, with less unnecessary pain and time wasted for everyone involved. Insurance companies will be able to focus on bringing true value to their customers. They will allow their employees to focus much more of their time on the customer, rather than the process.
Access to structured data will allow not only for truly personalized insurance, but also help with prevention of accidents and disease through advanced predictive analysis. Better automation will lead to fair and transparent claim judgement, eventually phasing out bias from the process (though I do know bias is a major challenge and a root problem of input data, not easily avoided).
Omni:us aims to be an important catalyst for this shift globally. And yes, we have a long journey ahead of us, but our vision of better insurance for everyone is brighter and clearer than ever.
Embarking on a technical partnership is challenging for all stakeholders, particularly in a highly regulated industry such as this one. Patience, an open mind, and a willingness to understand the other side's concerns are essential to a fruitful collaboration. But teamwork and inspiration are omni:us' s wheelhouse. As was said by Monika Schulze, Global Head of Customer Experience of Zurich at this year's MISummit: "Major insurers like us, we are used to doing things a certain way, and companies like omni:us give us inspiration to say: do differently."